London Needs to Clean House!
That's why, if elected, I promise to:

Scrap London's half-billion-dollar Bus Rapid Transit (BRT) scam


Put the brakes on the gravy train and stop the spending-spree at City Hall

Attract new businesses and create more jobs

Put more money in your pocket and cut your taxes

Election is on Monday
22
2018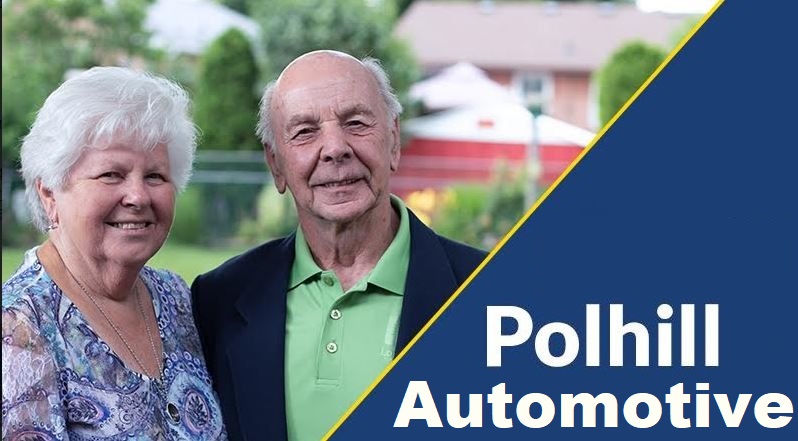 Friends,
It's time we had a frank discussion about the future of our city.
Londoner's need to clean house at City Hall and Council needs to get back to basics: talking less, truly listening, and doing more.
I had the distinct pleasure of serving Ward 1 families on London's City Council for 22 years. There, I proudly fought for things that made a real difference in people's lives: lower taxes, responsible government, and attracting more and better jobs to our city.
I'm running for City Council in Ward 1 to get London back on track and put our community first.
Families in Ward 1 can't afford another politician—someone who only cares about their own opinions and doesn't stop long enough to hear what our community is saying.
Although I served on Council, I never considered myself to be a politician.
I'm a dutiful husband to Hazel, a proud father of three, and a loving granddad to four beautiful children. Everything I've done in my life has been guided by a commitment to family and community.
London afforded us a great life.
We have a small family auto repair shop and a little house in East London surrounded by great neighbours and friends.
But I worry about London's future.
I want my grandkids to take pride in their city—and that means giving them opportunities, right here in London.
Together, I know we can blaze a brighter trail for our city. London can once again be the jewel of southwestern Ontario, but it will take real leadership.
It's time for City Hall to invest in our community and put Ward 1 families first.
I'm asking for your trust and support to be your champion at Council.
Sincerely,
Bud